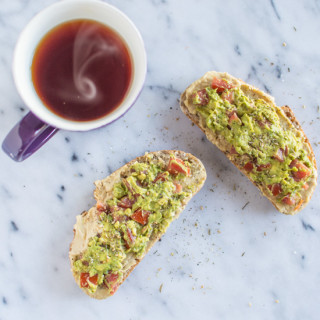 A super simple breakfast made from ingredients you probably already have floating around
Michaela Copenhaver is a an olympic hopeful competing in the lightweight class of rowing. She currently trains full time out of Connecticut USA, and is hoping to make it to the 2016 Olympic Games. You can check out her latest results (Including some great finishes at the 2014 National Championships) on her website here. We […]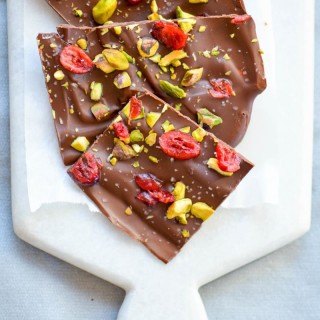 Chocolate bark is like an artists canvas. Add your own toppings to suit your own unique tastes!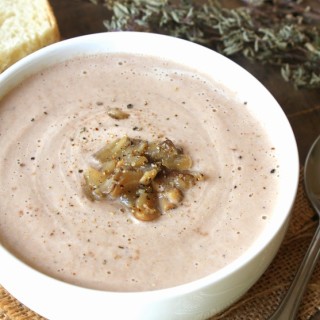 This soup get it's creaminess from blended cashews. So yum!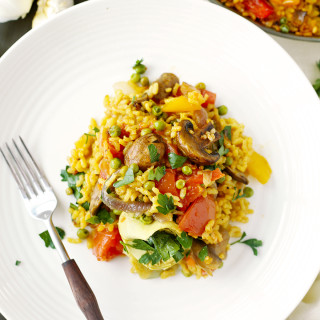 To some, a vegan paella may seem like blasphemy, but this recipe stays true to that iconic paella taste and texture.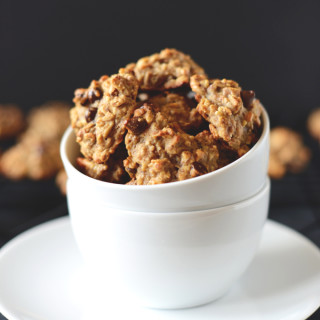 Packed full of goodness all without any additional sugar. Yum!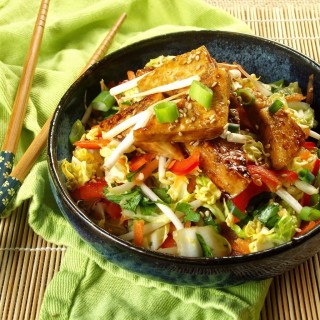 A flavour explosion with a delicious sweet and sour flaw, and asian infused tofu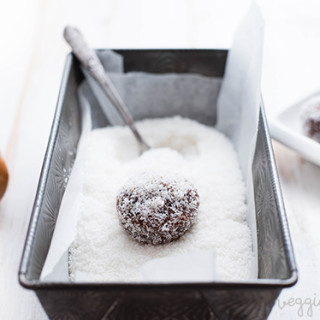 A delicious kiwi/aussie treat turned vegan!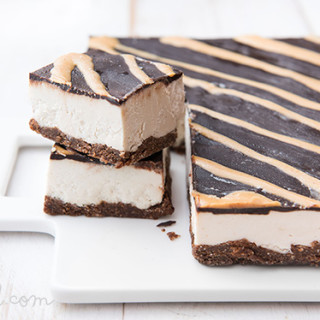 Raw cashews make the "cheese" of this completely raw and vegan cheesecake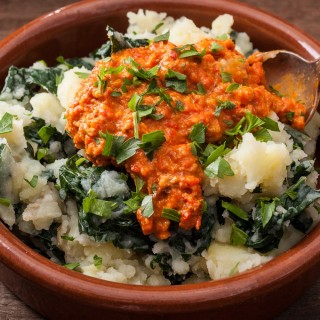 Kale and potato mash that goes great as either a side dish, or even a great entre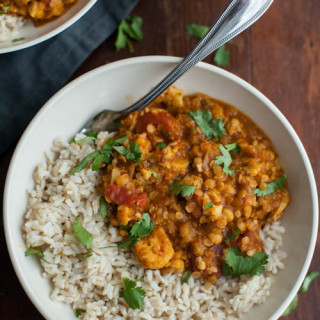 A meal that gives your tastebuds a workout both for lunch and dinner!