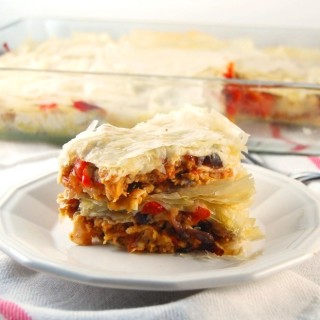 These lasagna stacks are absolutely packed with protein.
Madi Serpico is a canadian elite triathlete. While still competing in the U23 division in the olympic distance triathlon, she is slowly building up to be a contender in the WTS international circuit. Of course, she's doing all of this with a plant based diet. We sent our quick fire 5 questions to Madi to […]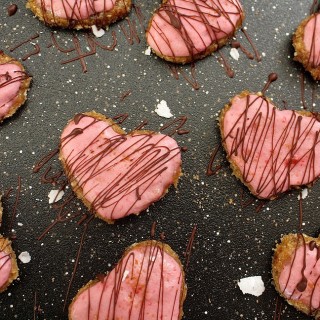 You may have missed these for valentines day, but it's never too late to devour these cashew cream topped cookies!
Laura Kline is a multi sport athlete representing USA in both the Duathlon and Triathlon. Among other accolades, she has been the 2012 Short Course Duathlon World Champion, 2014 Long Course Duathlon National Champion, and represented Team USA in 2008 for Triathlons (Full list of accomplishments here : http://laurajkline.com/about/). And of course, she's managed to […]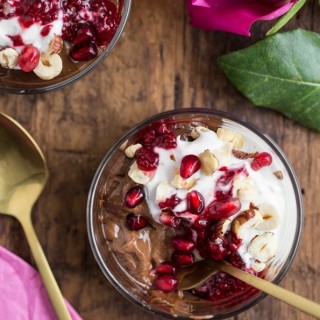 Save yourself from the sugar high - and subsequent crash with this no added sugar recipe.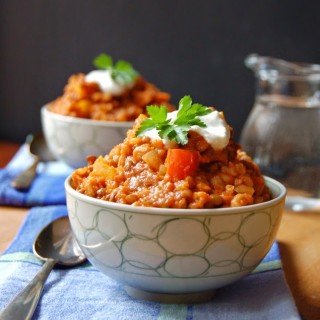 You can make this on a sunday, and have your meals sorted for the rest of the week.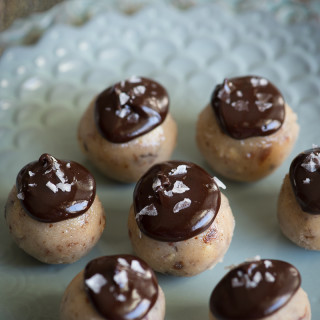 You will fall in love with these cute little bites of dessert.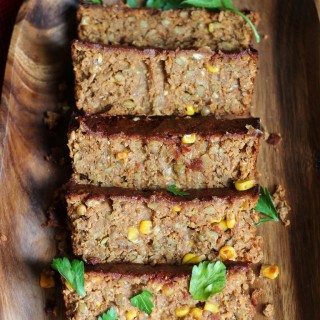 No oats make this barbecue lentil loaf completely gluten free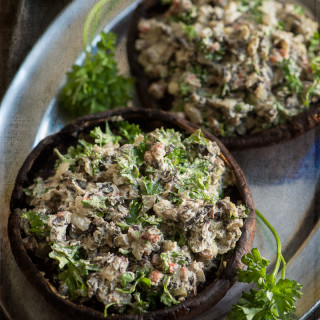 Raw or cooked, this recipe is just so taste and packed with goodness!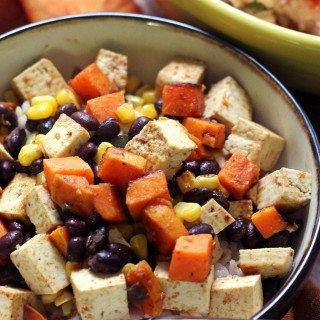 Taco bowls are perfect for those of us that can't keep a burrito together for longer than 5 seconds.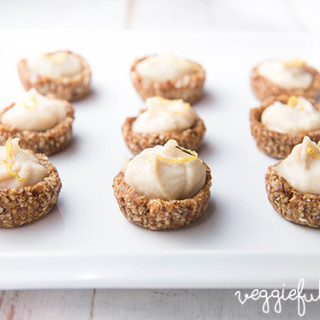 This is such a simple recipe. Everything into a food processor for a pulse, and wallah, you have an amazing dessert ready to go.