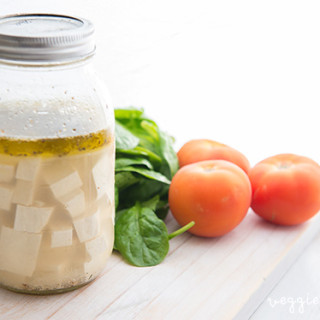 A crumbly vegan feta alternative made out of tofu.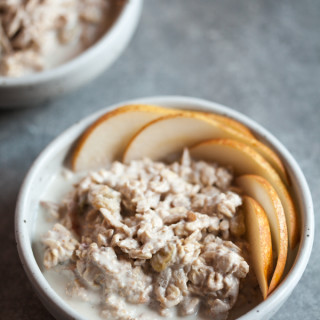 A light muesli for your brekkie in the summer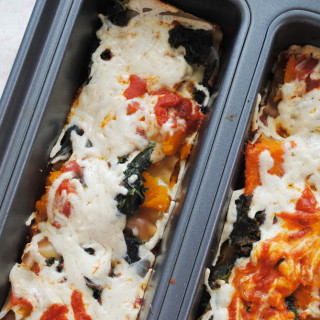 A beautiful autumn style lasagna topped off with tofu "ricotta"
It's pretty hard to be trawling through the net for help on being a vegan without coming across NoMeatAthlete.com. For many, it's become the go to place for tips and advice on how to stay in shape while keeping a plant based diet. So who better to send our quick fire 5 "Going Vegan" questions […]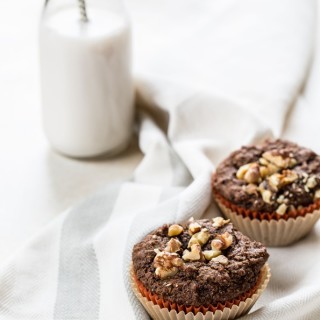 A savoury muffin with so much goodness!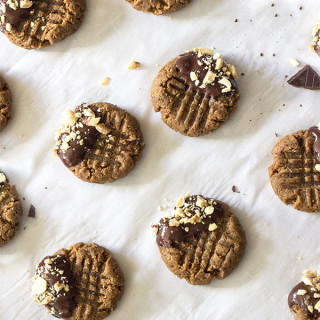 Peanut Butter, Peanut Flour and Whole Peanuts.... That's a lot of nuts....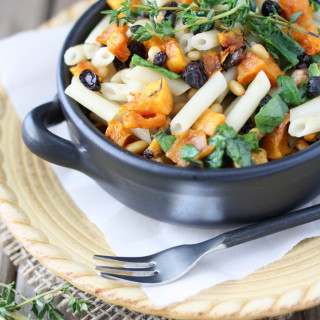 Use this recipe to try out Quinoa Pasta. A new take on an old classic.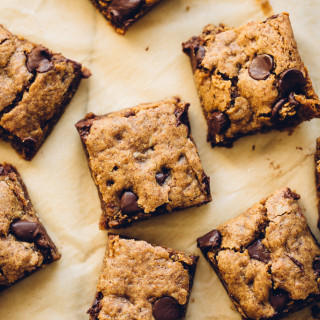 Super simple oat cookies that will leave you feeling satisfied.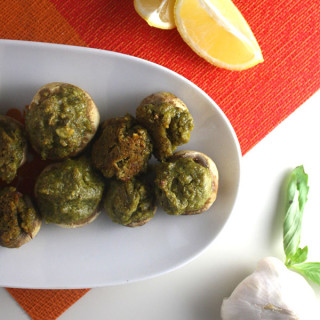 A easy to prepare starter that is just delicious!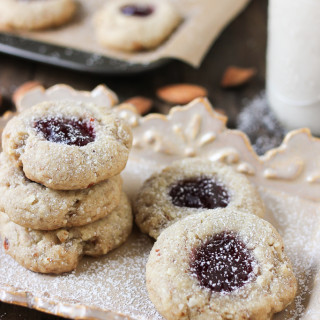 These cookies have a seriously nutty flavor to them and are topped off with a sweet raspberry jam center.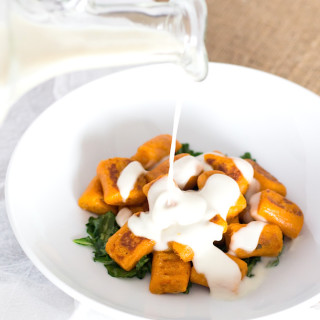 Any sort of pasta is generally off limits for vegans due to the use of egg in pretty much everything.