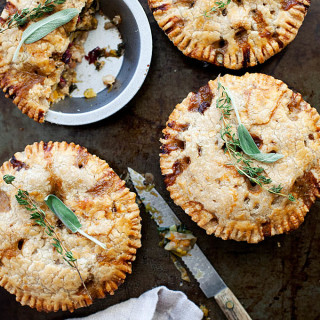 Whether your thanksgiving guests are vegan or not, this pot pie will go down a treat
Because we hadn't done a giveaway in quite sometime, we were cooking up a Xmas/New Year bonanza. But that's soooo far away, who can really wait that long?! So here we've decided to give away a copy of our favourite cookbook, "But I Could Never Go Vegan!". It's a great cookbook that has "125 Recipes […]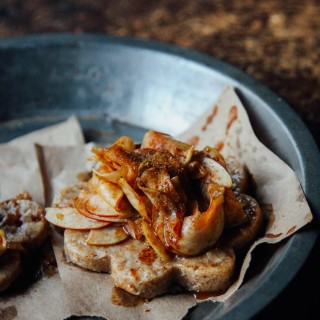 Spiced with cinnamon, nutmeg and ginger, these cookies are absolutely delicious!
Steph Davis is a Climber. Flyer. Speaker. Writer. And Friend. Or atleast that's how she describes herself! Simply put, Steph is an adventurer. Whether it's scaling a treacherous rock face, or base jumping into a canyon, she's always up for it. And of course, she's doing it all while being on a plant based diet! […]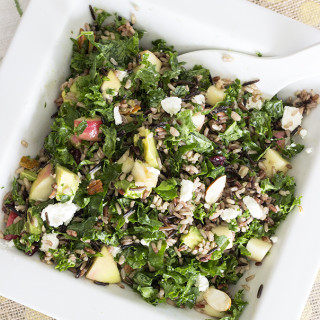 A super healthy option for a snack. This salad has it all!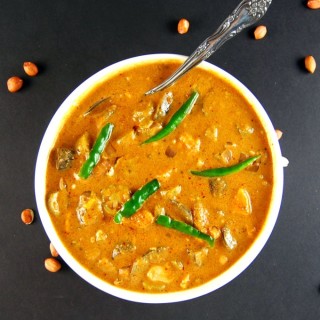 A bubbling peanut stew with eggplant, okra and sweet potatoes.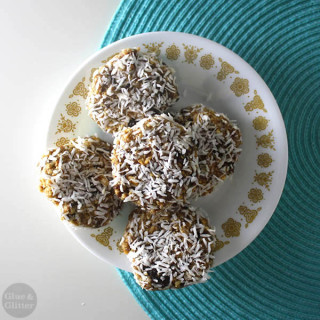 50% cookie, 50% snack ball, 100% delicious.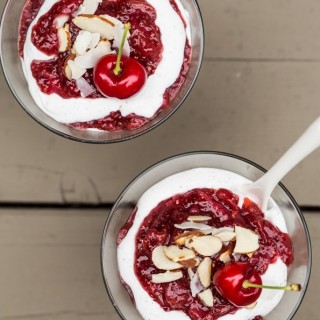 A traditional english dessert turned vegan!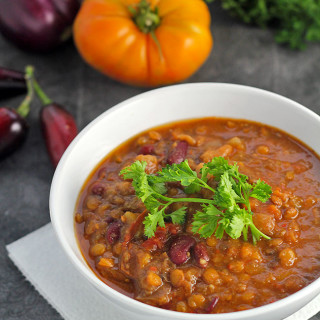 For the northern hemisphere, we are edging ever closer to the colder end of the year.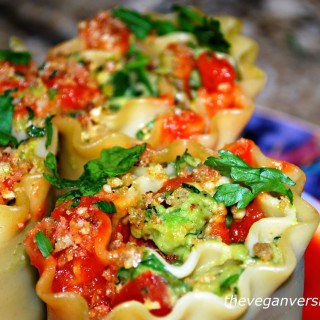 These lasagna rolls are filled with avocado instead of ricotta, making them completely vegan!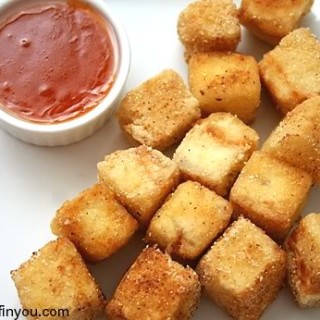 A super quick snack or a BBQ finger food. This works wherever it goes!