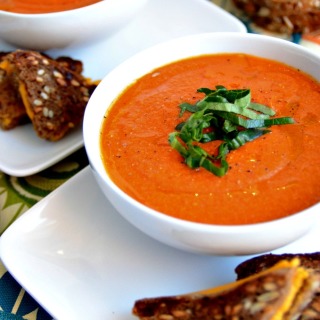 The perfect soup for curling up infront of the fire and watching netflix with.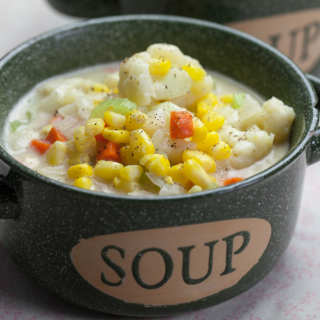 All the great chowder flavouring without getting the bloated feeling after.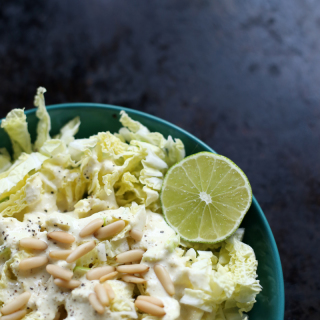 Salads are a huge staple of a vegan diet, but what about the dressing?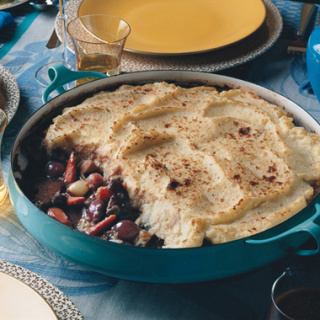 Yes, we know! We've shared shepherds pie recipes before. But we just couldn't leave this one out!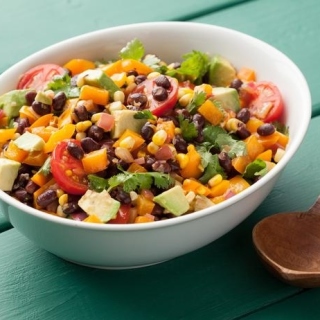 A great side salad for any BBQ setting.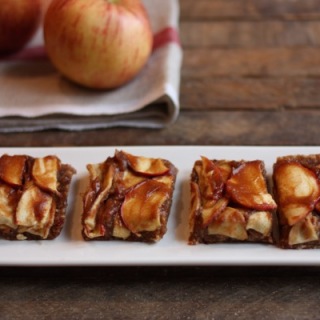 Half dessert, half snack, all delicious.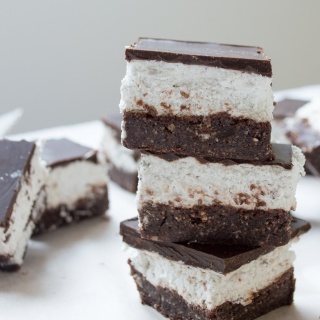 Delicious in their creamy vanilla infused glory, but also super easy to make.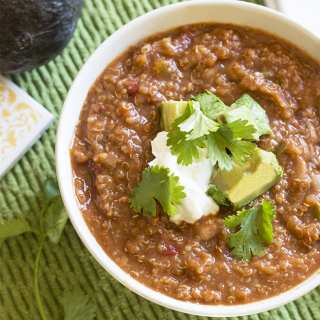 A chili and soup hybrid that is just delicious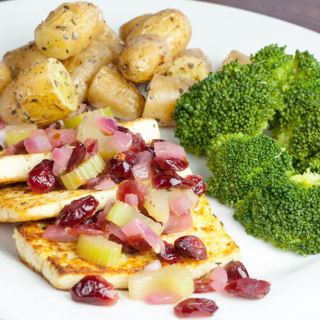 Cranberries and tofu probably sound like the worst combination possible, but don't knock it till you try it!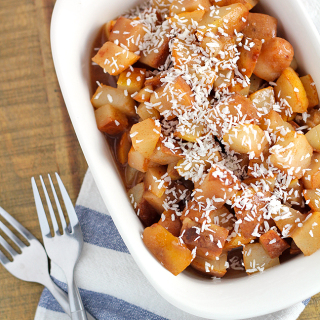 Such a simple recipe that goes great with breakfast or dessert!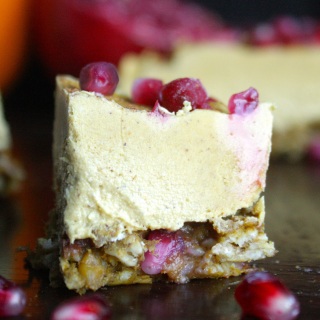 With a granola bar like base, a cheesecake has never been so filling.