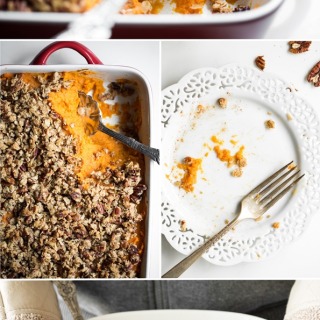 Not only is this delicious casserole vegan, it's also gluten free!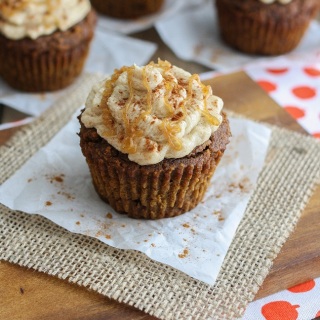 A great pumpkin recipe with the addition of molasses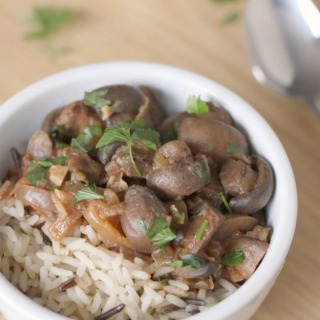 A super simple crockpot recipe that comes out nice and creamy.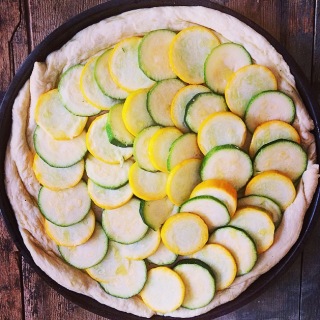 A pizza that not only looks like summer, but tastes like it too!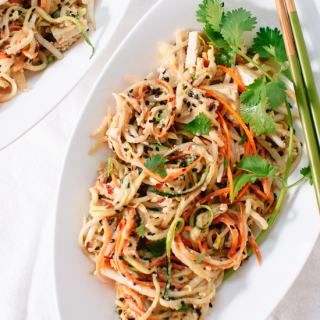 A healthy and light take on a thai classic. You will certainly be getting your vegetable hit for the day in this one!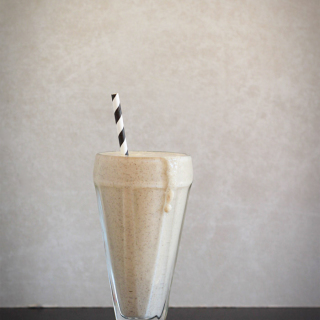 A delicious and creamy shake with an added protein hit!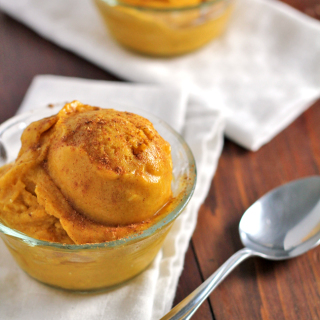 The pumpkin pie spice fad has now entered into your desserts, and it has never tasted so good.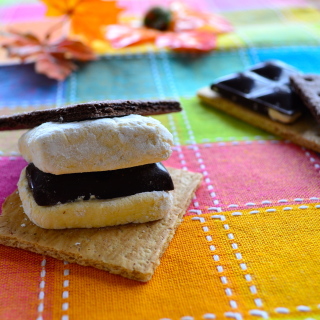 Marshmallows are usually off limits for vegans, until now!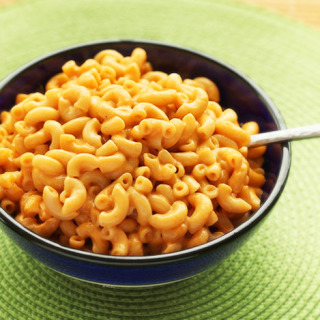 Everyone's favourite "lazy" meal with a simple vegan twist.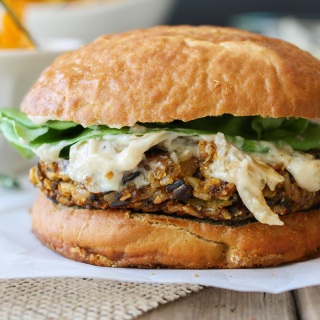 Granny smith apples with butternut squash in burger form!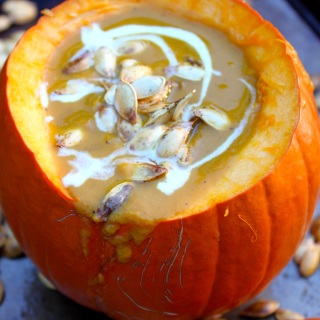 A delicious creamy thai pumpkin soup using coconut milk and madras to give it zing!