To kick off the new year in style, and launch our dedicated Facebook Page, we have decided to giveaway our favorite vegan cookbook!
We are giving away Veganomicon by Isa Chandra Moskowitz. With over 2500+ 5 star ratings on GoodReads.com, it is THE vegan cookbook to have.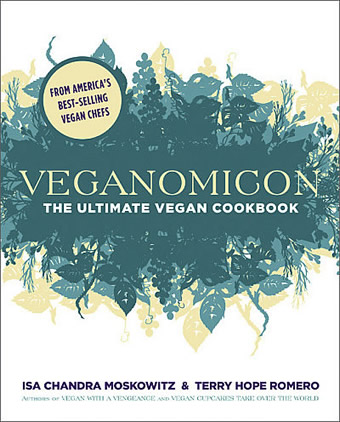 Entering is simple, either follow us on Facebook and/or Twitter, and you will gain 3 entries into the competition. Tweet out a link to the competition, and you will get an extra entry. You can tweet out once a day for additional entries.
Not into social media? No worries! Just leave a comment on this post about the hardest part about being a vegan, and you gain entry into the prize draw aswell! It's that simple!
The prize is open to people worldwide! So no reason to not get involved!