Drumroll please!
And the winner is….Mackenzie H! Congratulations! Your Veganomicon cookbook is on the way!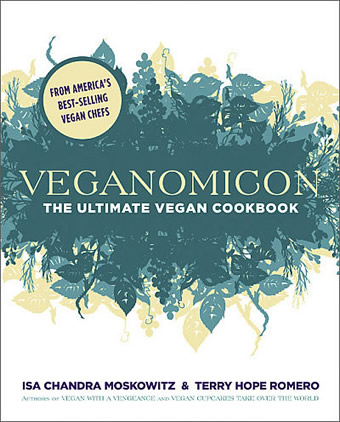 We ended up with a little over 300 entries into our competition which was great to see. Better yet was the great comments left on the post about what the hardest part of being a vegan was. It was great to read.
Just a little bit of bad news. A couple of people missed out on winning because they claimed to follow us on Twitter, but at the time of the winners draw, they had unfollowed. But one persons misfortune is another persons gain, so congrats Mackenzie!